The Monadnock Region is chock full of family-run farms, CSA's, farm stands, farmers markets, Coop, and grocery stores, offering the freshest, most nutrient-packed, delicious and healthy farm products. Search by location and type below!
Green tags = please make an appointment before visiting our farm!
Other ways to search for Monadnock Farms:
+ CSA
+ Farmers Markets
+ Farm Stands
+ Farm Stays
+ Markets & Co-op
Farm Facts:
Did you know 1 dairy cow stimulates $13,000 into our local economy in 1 year?
Growers selling locally create 13 full time jobs per $1 million in earned revenue. Those not selling locally, create 3.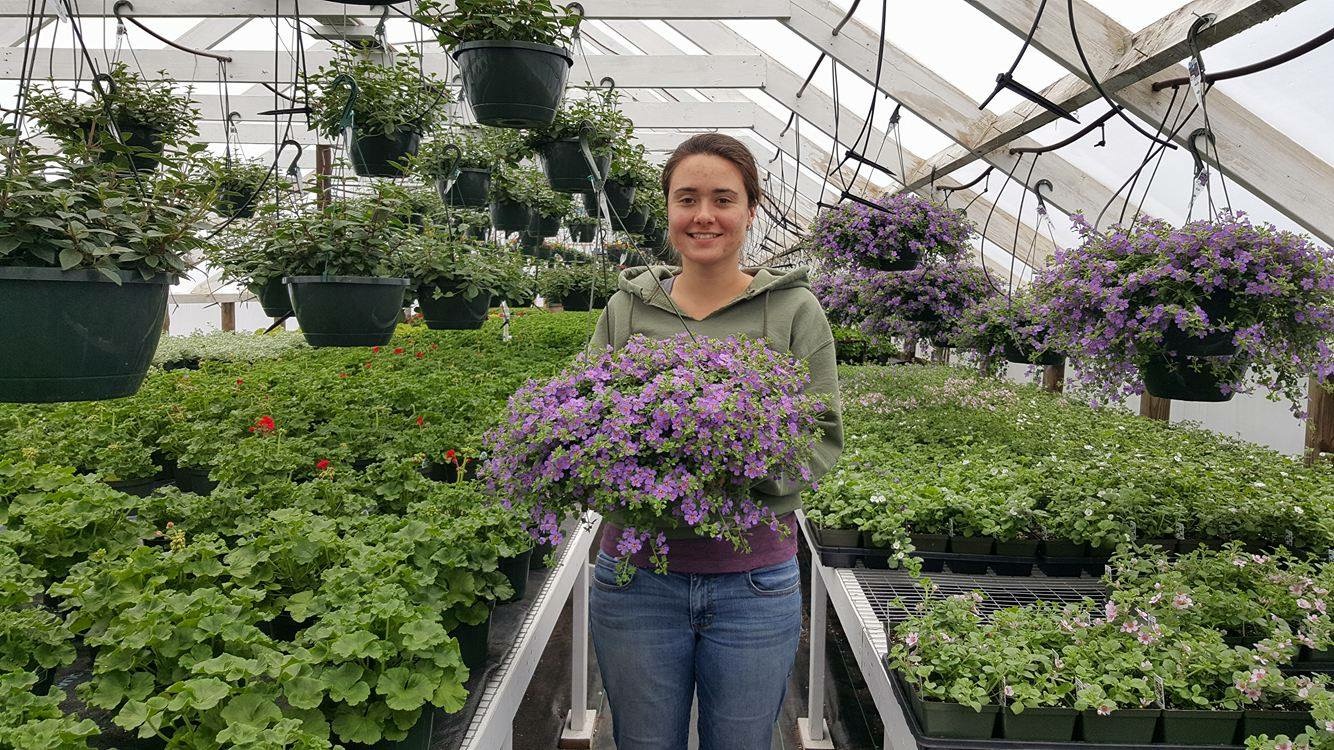 Farms depend on selling CSA shares. Don't eat all those veggies in your box? Throw them in your garden, that's where they'd be in you didn't buy them!
Agritourism is a trend that enables farmer to diversify their income and preserve generations-old family farms. Go milk a cow, make some better, pet a got, delight in freshly made meals and enjoy a good night's sleep!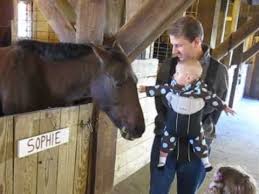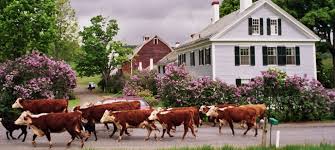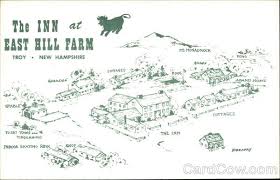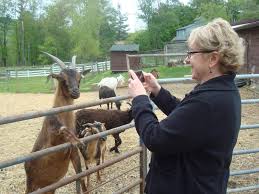 Prepare Local Food
I don't know how to cook fresh food very well...Fret not! Our community is ripe with nutrition educators and farmers who will share their trade secrets with you.
UNH Cooperative Extension Nutrition Connections staff work with limited-income seniors, adults and families with children through in-home visits and group sessions. If you qualify for Food Stamps, WIC, Medicaid or other state or federal assistance, you qualify for our program. We also work with youth in schools, after-school, and out of school programs to offer a series of lessons.
Stonewall Farm brings students back to the roots of our food system and food production while learning good eating habits. Harvest from the garden or greenhouse, milk a cow, collect eggs, make butter and bake bread from scratch. End the experience with a nice light meal of garden veggies that they harvested. Find out more
The Cornucopia Project's Cool Chef program provides students in grades 3 through 8 with the opportunity to expand their knowledge of preparing healthy food while working alongside their peers. This is a fun and engaging after-school program for students of all skill levels.
Join a group of parents and children, who spend one morning a week visiting local farms, planting seeds, picking berries and enjoying the harvest by cooking delicious meals in a variety of locations. Check out The River Center's calendar for dates!
The Community Kitchen offers cooking classes to its clients. Check out their calendar to see when one is offered!
 
Thank you to our members, Sarah Heffron and Craig Thompson of Mayfair Farm for sharing their newest recipes with us.